New work now available online
I have a new series of small paintings currently available for purchase through my website. They are a series of clouds, painted in oils. There are 2 sizes, 6″ square and 8″ x 10″; the small size makes them easy to ship.
The pieces are varnished and ready to ship so can reach you in time for Christmas gift-giving! Click the button below to view and purchase.
Isobel Hamilton, contemporary fine art painter
Active Member: Federation of Canadian Artists
Welcome to my website. I am a contemporary artist working in acrylic and oil. I live in the Annapolis Valley, Nova Scotia although I am originally from Scotland. I paint in a photorealistic style, with a particular focus on light. I enjoy timeless, meditative subject matter, an escape from the modern world.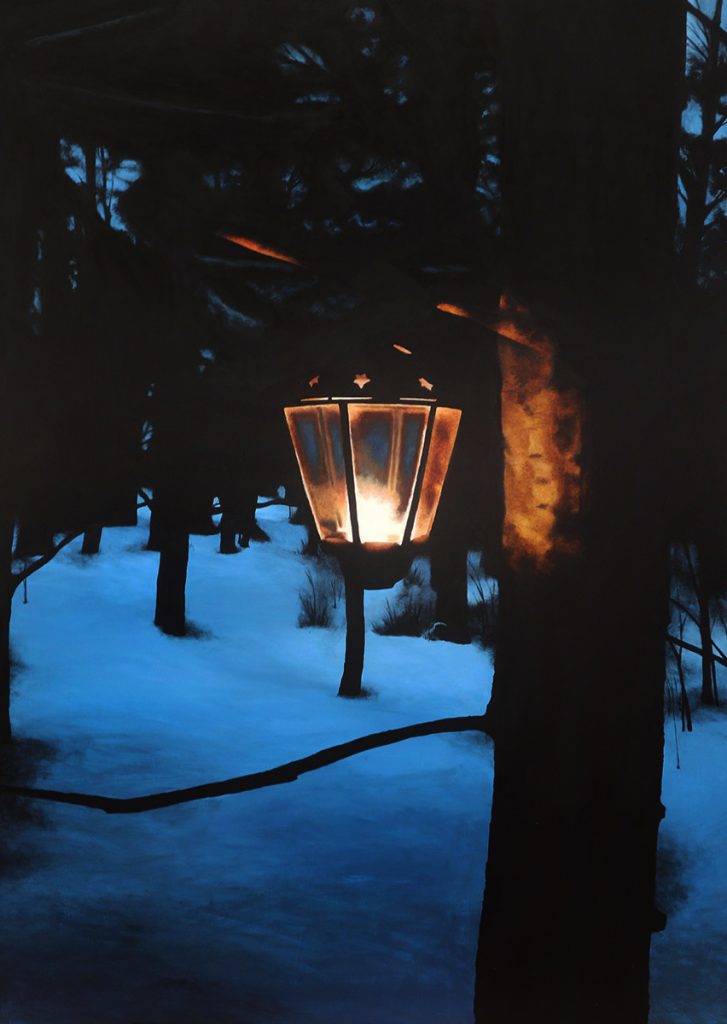 In an age of movement, nothing is more critical than stillness.