Isobel Hamilton, contemporary fine art painter
Welcome to my website. I am a contemporary artist working in acrylic and oil. I live in the Annapolis Valley, Nova Scotia although I am originally from Scotland. Please take a look around the site to see my previous work, exhibitions and events, and work available for sale. If you are interested in my work you can use the contact page to get in touch.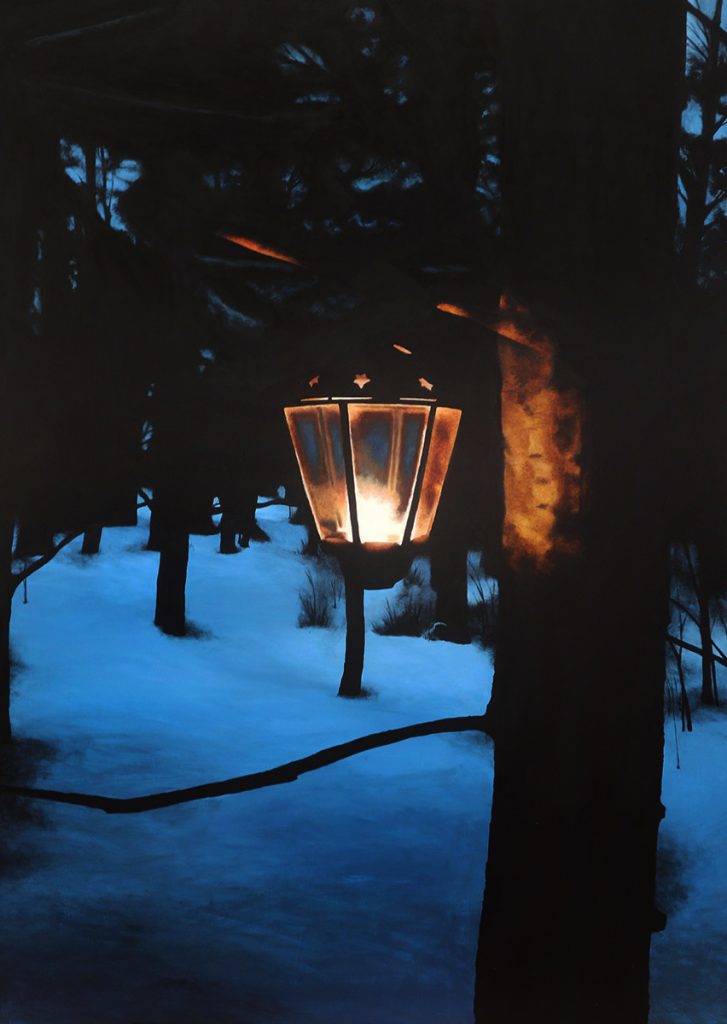 In an age of movement, nothing is more critical than stillness.